Hello there, welcome to our page! We're Simone and Ramsey, and we'd love to be your video team!
We founded Reel Simple Studios in 2016 and am happy to say that we found our calling in creating unique weddings films that don't fall into the box. Ramsey and I have different styles of shooting. While Ramsey loves to get those medium/wide cinematic shots, I on the other hand love those tight emotional shots. Our videos capture both styles and blends them perfectly. Give us some time and we will guarantee pure magic.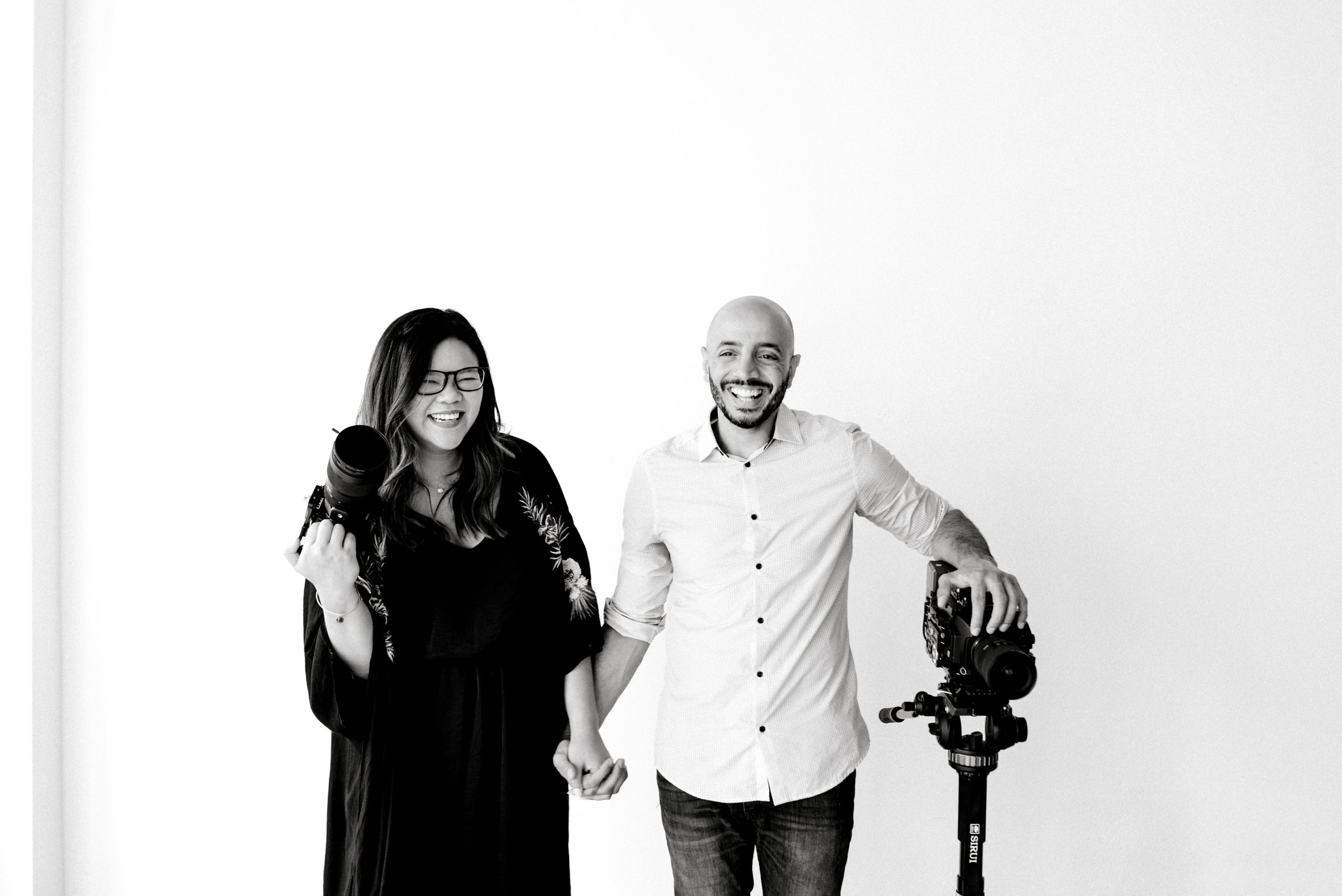 Brii + Alex : highlight film
The film that changed it all. Running around Stone Crest Venue with these two lovebirds was everything that we hope for and more!
Sasha + Kathrik : teaser film
This Oklahoma teaser will have you sitting on the edge of your seat the whole time. Creativity at it's best.
Melissa + Tony : teaser film
Running around the streets of New York capturing all of the moments that make it worth every second.
Fill out the contact form below and we will get back to you shortly !